Joel Chudleigh
Founder & CEO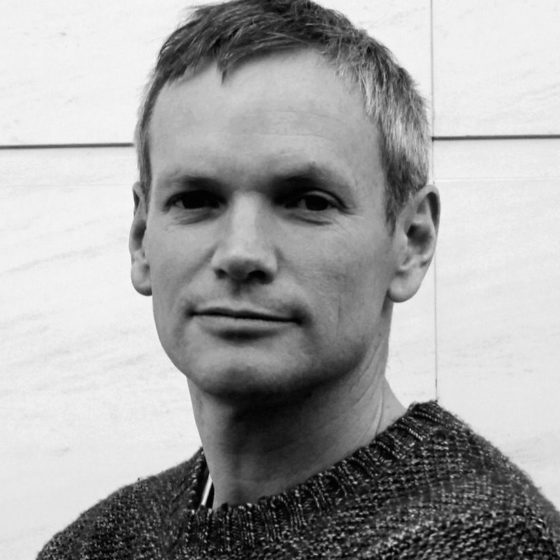 areas of expertise
Marketing Strategy

Website Usability
Web Analytics
Paid Search Marketing
SEO
Email Marketing
Conversion Rate Optimisation.
Education
Long Road Sixth Form College, Cambridge
University of Surrey, UK
With over 15 years of experience in digital marketing, website management, business planning, financial analysis, operations, and decision analysis, Joel has the breadth and depth of experience needed to quickly understand entrepreneurs' businesses and craft the most suitable solutions.
Deep Footprints comes up with results that are actually implementable. That is their strength compared to other consulting companies.
Before founding Deep Footprints Digital in 2010, Joel developed his digital marketing skills though a range of marketing jobs with London's top retailers. He grew up in Cambridge, UK and then worked in London focusing on marketing since 2003 and digital marketing since 2004. He is passionate about the ability of the internet to connect like minded people to help them achieve their goals in life – both business and personal. When not working Joel likes to spend time with family and friends as well as bouldering, surfing, getting outdoors for snowboarding, hiking and cycling and also watching films, listening to music and reading.
Recent blog posts
The news of the week in the SEO community comes off the back of this post by Matt Cutts. He started the post by saying this: Okay, I'm calling it: if you're using guest blogging as a way to gain links in 2014, you should probably stop. Why? Because over time it's become a more

Google Adwords have just rolled out a new look to their ads today. I have not seen an official announcement of this yet so perhaps it is still in beta but I am seeing it for every search that I run across Google so I get the feeling that it is not just a test

With one of our clients we had a poor month with product listing ads in October. I was just digging into the results, found something interesting so thought that I would write about it here. Product listing ads are triggered through users searches matching to data in a product feed submitted to the Google merchant centre.
feedback form
If you'd like a free consultation, please start by completing the form: